OFF ICE TIPS FROM OUR PROS
Looking for tips on Flexibility, Strength, Balance, Jumps, Spins, Visualization and even Hair and Makeup? We got you covered! Here are some tips for all ages and levels from our very own Pros. Show us how these tips are helping you or if you have any tips of your own! Use the hashtag #ShelterInSkate to stay connected.
The first thing before starting is to make sure hands are properly washed!
From Coach Wendy: Have you been putting on your skates?

You should put your skates for 30 minutes weekly. They can also be great leg resistance on mat workouts.

Make sure and put your skate guards on not your blade soakers.
---
Coach Michelle Hong from the Oakland Ice Center has some great tips for stretching. You can follow along at #StretchWithMichelle!
Looking to strengthen your skills? Coach Craig from Solar4America Ice at San Jose has the moves for you!
---
If ballet is your thing David Hicks, the Oakland Ice Center's Skating Manager, recommends taking a short barre wiith New York City Balllet principal dancer and former Broadway star Tiler Peck. Tiler has curated this exclusive video of her at-home ballet session for Playbill.com CLICK HERE to get your plie on!
Shelter in Place/Work at Home Short Stretch for All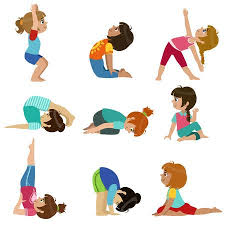 ---
Got Ice? No? No problem. Coach Bilal (Billy) from Oakland Ice will show you adaptive exercises that will help maintain and perfect your technique. Follow Coach Billy @coachbilly_official on Instagram for more videos.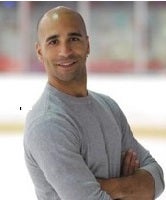 ---
Coach Wendy is offering short tutorials on Instagram at:
#workoutwithwendy ⛸.
These are injury prevention, core building and stability exercises.
They can be done anywhere!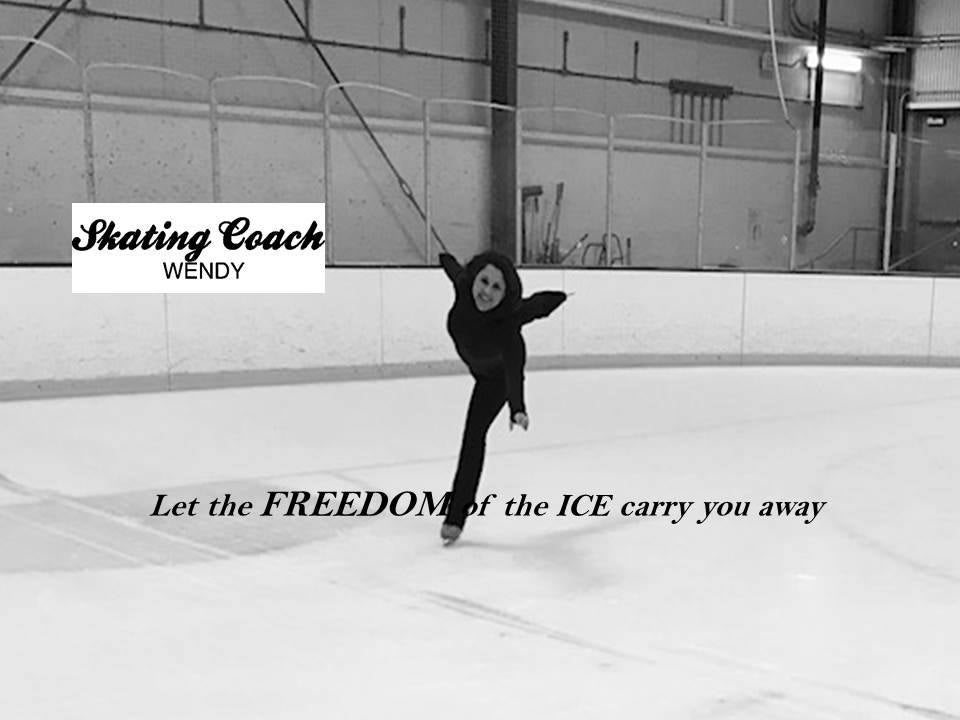 ---
Coach Teressa sent a video of off ice exercises with a very, very special assistant helping her out!
---
Coach Yulia's hockey playing son perfecting his swizzles in his inline skates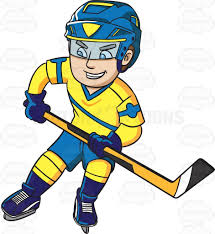 ---
New to tying Skates? Here is a step by step tutorial on how to tie either figure or hockey skates.
How-to-Lace-Your-Skates-Sharks-Ice.pdf