St. Patrick's Day Shootout
hosted by the Oakland Bears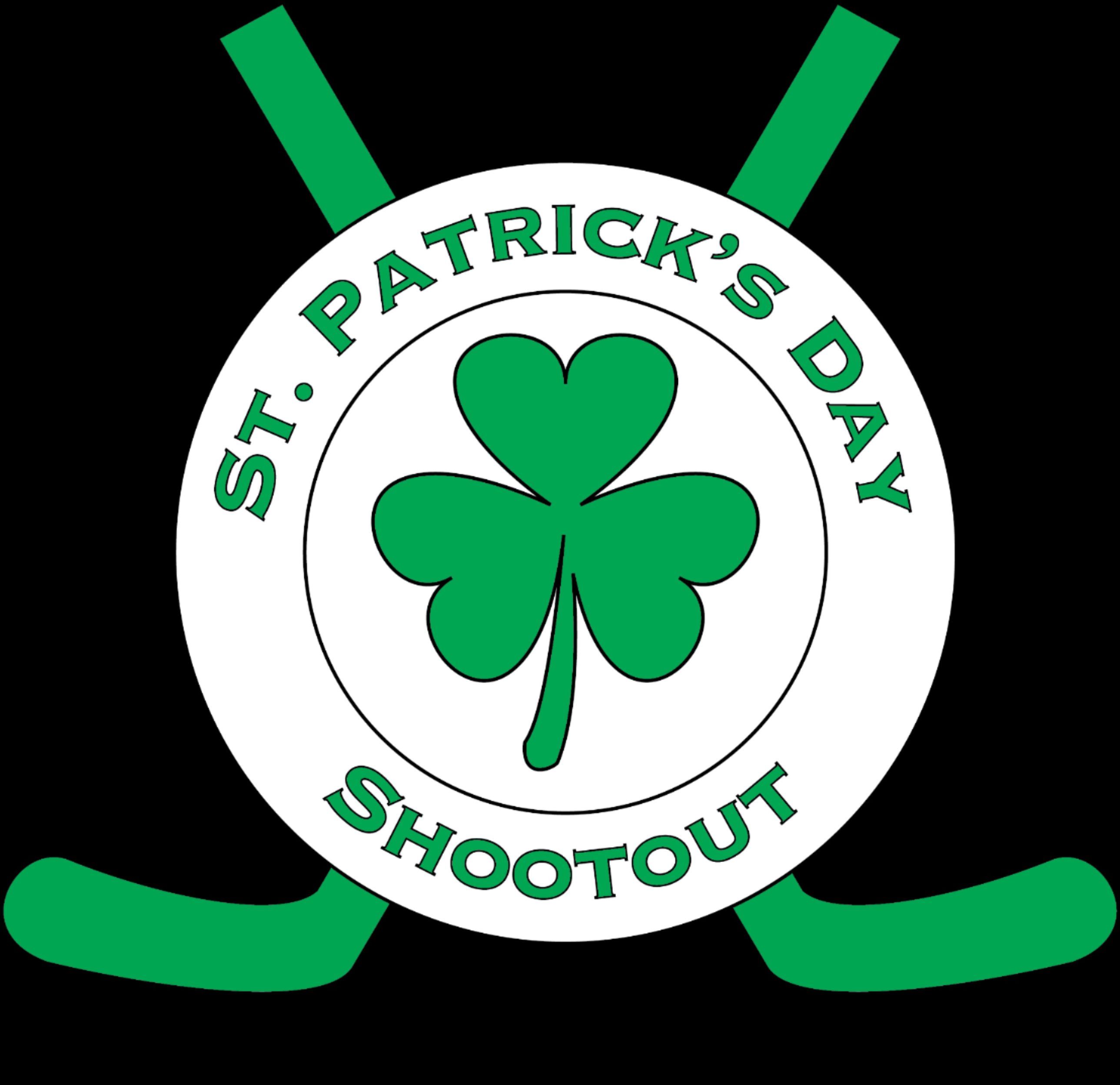 March 21st, 2020
8:15 AM - 8:00 PM
The Oakland Bears are proud to present the St. Patrick's Day Shootout for 8U travel teams! The event will feature two separate divisions with a maximum of eight (8) teams per division. Games will be played half-ice with two 12-minute running halves.
The event will feature:
Four game guarantee
4-on-4 Half-ice games
Two 12-minute halves
Cost: $550
USA Hockey Sanctioned 19.20-CN-16
Entry is based on a first come-first serve basis. All teams must provide an official 2019-20 USA Hockey roster and complete and sign a Sharks Ice Waiver and Release Agreement. All sales are final, NO REFUNDS.
Contact the Hockey Manager, Chi-Yin Tse for any questions
---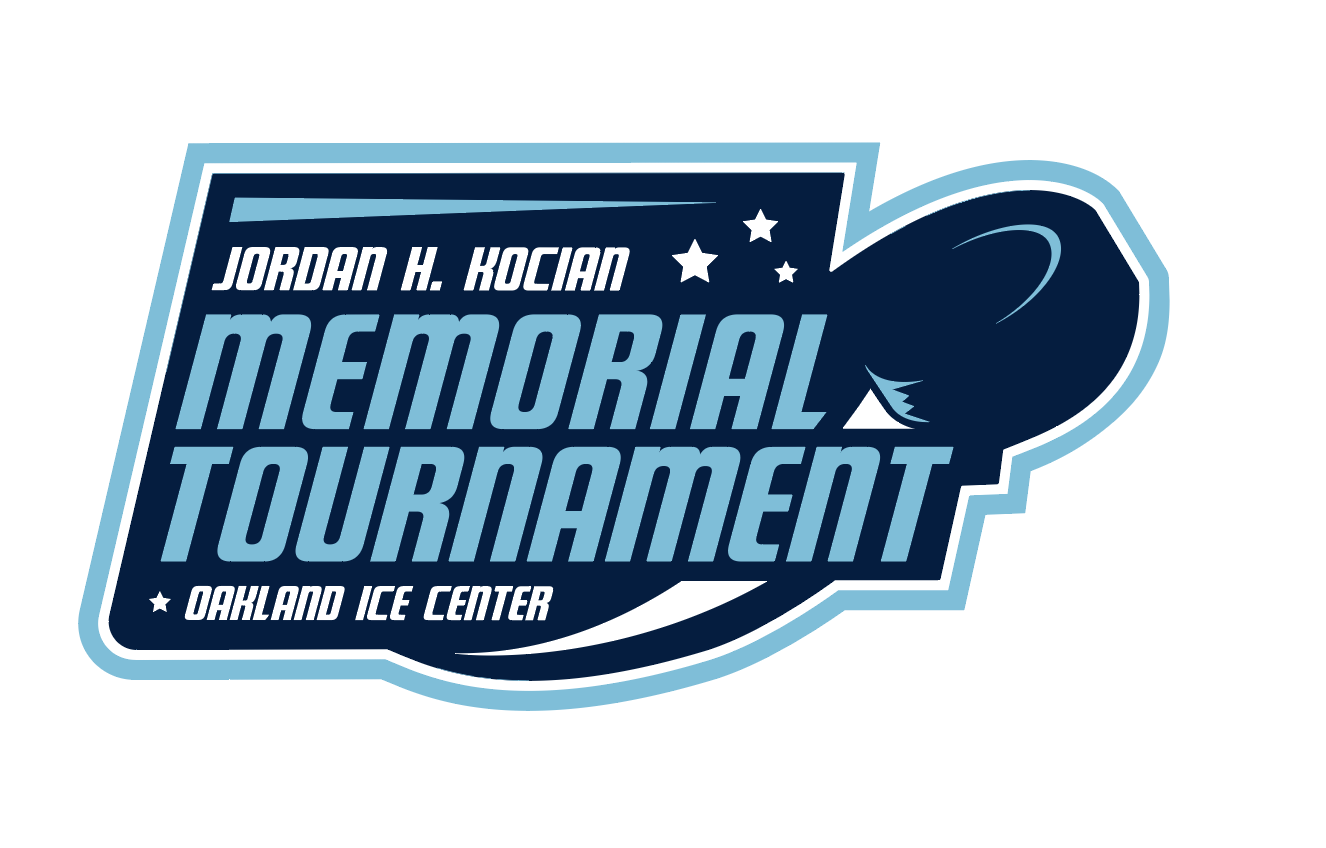 December 28th, 2019
8:00 AM - 3:00 PM Official Schedule can be found here
The Jordan H. Kocian Memorial In-House Tournament is a one-day event for recreational level in-house teams and players in four age divisions: 6U, 8U, 10U, 12U, & 14U divisions. In addition, we are also accepting teams to participate in the Youth Sled Hockey Division and Special Hockey Division. You may register a team or as an individual and we will place you with a team in the appropriate age division. This year marks the 28th edition of this annual event previously held at Berkeley Iceland until 2007 and dedicated to the memory of former Bears player, Jordan H. Kocian.
4 Game Guarantee for all Teams
4-on-4 Cross-Ice Games
Each Game is 20 Minutes Running Time
Trophies and Awards for all Players presented by the Kocian Family
Games will be kept moving with time regulated shifts and no face offs to maximize the amount of actual playing time. Scores are not kept. The event ends with a trophy presentation to all participants.

Team Cost: $400, for up to 10 players on your roster & $10.00 for each additional player over 10 (including goalies). You will need to submit your roster 7 days prior.
Individual Cost: $40, if registering as an individual and we will place you on a team.
All sales are final, NO REFUNDS.
Sanction # 19.20-CN-15
Contact the Hockey Manager, Chi-Yin Tse for any questions